ABOUT and FAQs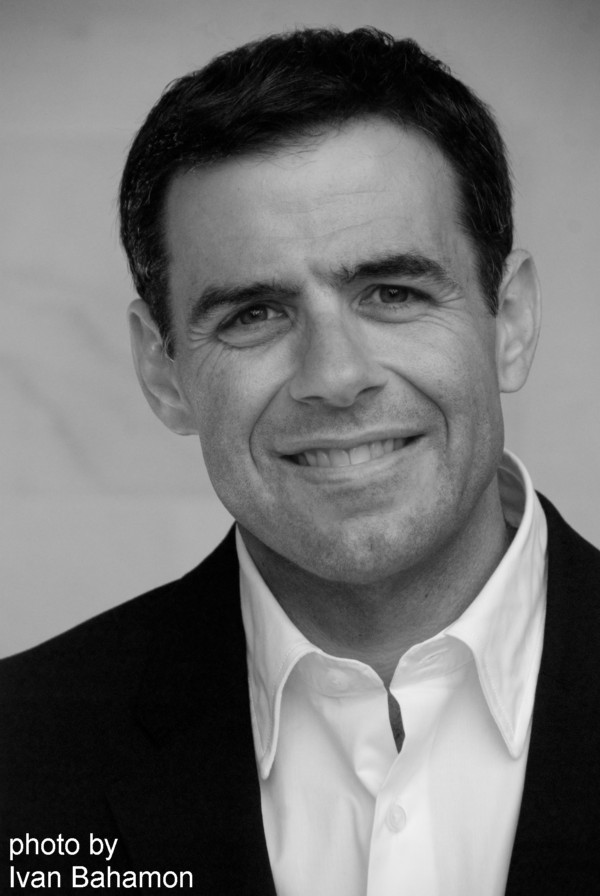 What music genres are in your collection?
Top 40 from the 50s, 60s, 70s, 80s, 90s, 00s and 10s, Classic Rock, Big Band & Jazz, Classical, Country, Dance, Folk, Funk, Hip Hop, Motown, Oldies, Pop, R&B, Rap, Modern Rock, Soul, Strings, World
Do you have liability insurance?
Yes
Describe your DJ style:
My style is upbeat without gimmicks. I customize every wedding to my customers needs. This includes the music as well as the emcee work.
What is your usual attire?
I have many appropriate options for a wide variety of events. I will be dressed in whatever the expected attire is for your party.
What is the minimum amount of time you will DJ for?
three hours on weekdays (Monday thru Thursday), four hours on weekends (Friday, Saturday, Sunday)
Is the client able to meet you before booking?
Yes, I prefer to meet in person or by phone with the potential clients before any contracts are sent.
Do you specialize in any ethnic or international events?
I have played many different types of ethnic and international events over the years. The types I have done the most are Jewish, Latin, Italian, Irish and English.
Do you bring your own equipment?
Yes I bring all of my own equipment and lights. I also bring backups for all essential components.
How much time do you usually need to set up? Do you require that the site or client provide a table for you to set up on?
I arrive 90 minutes before my equipment needs to be setup. My setup takes about thirty minutes leaving plenty of time for unexpected delays and a chance to coordinate with any other vendors who are already on site. I do need a six foot table to be provided. If notified in advance, I can provide my own table.
Do you usually emcee the event or talk between songs?
Yes I do usually emcee the reception. Talking between songs is done only as needed and kept to a minimum during dancing.
What is your policy on taking breaks? If you require a meal break, do you require that the client provide your meal?
I do not require a break and do not require that a meal be provided.
What is your backup plan in case you become unavailable on the day of the event?
I am the office manager at Jay Goodley Entertainment and am associated with nine other professional disc jockeys. In the event that I am unable to perform for an event all of my notes and information are made available to my replacement who will be another experienced DJ.
Can customers provide playlists for their reception?
Yes, as part of our consultation process we will go over any requests you have for music that night.
Will you be our disc jockey?
Yes, all of my contracts state specifically that I will be the DJ at the wedding reception.
Can we tell you music that we do not want at our reception?
Yes.
Do you offer any other services for weddings?
Yes, in addition to my services for your reception I can also offer PA systems and recorded music for ceremonies. This includes a microphone for your officiant. I can also provide a video projector and screen for your wedding reception. Customers can provide their own source or I can provide a Power Point ready laptop or DVD player. I also have special lighting packages including up lighting available. A photo booth and gobo (monogram) lighting can also be booked for your event. I am also a registered Florida Notary Public with the ability to perform legal wedding ceremonies within the state of Florida.
What areas do you serve?
Most of my bookings are on the West Coast of Florida between Anna Maria Island in Bradenton to Boca Grande and Punta Gorda. I also play in the Tampa/St. Petersburg area as well as Ft. Myers and Naples. I am willing to travel to other areas in Florida and the Southeast (travel charges apply).
Do you ever play wedding receptions with bands?
Yes, as a professional in the entertainment business I have worked with many bands over the years.
How many receptions have you played?
Over 1200 receptions.
What's with your name?
Fitz Otis is short for Fitz-Edward (first name) Otis (last name) III (there is a IV).